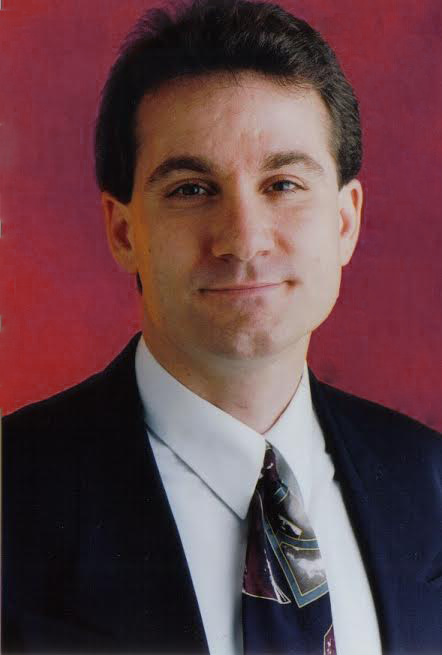 "I began writing to escape the problems and pains of my childhood. It was my only escape!"
Author Steve Simpson grew up with much of the same problems as some of the characters in the book. Steve's books come from ideas he had when he was a boy.
Steve's novels keep his readers on the edge of their seat with action and excitement that goes from page to page. The only intermission to the action is the romance and humor. At the same time the nonfiction aspects of Steve's novels lets readers know they are not the only ones with their problems, gives ways for his readers to change their situations and get better, and gives them hope.
For over 30 years Steve has run a youth/young adult group called "Together We Can Make It" sharing his experiences and giving support to its members.
Steve has been a national public speaker as an expert of experience to help young adults survive their various problems and issues growing up (living in alcoholic homes, abuse, suicide, running away, bullying, depression and self-esteem issues). Steve loves to speak to schools where he sees the positive reactions from the students and enjoys answering questions for as long as it takes for each student to have their turn.
Steve has been FEATURED ON national media including CNN, FOX News, ABC News, CBS News, Montel Williams, Sally Jesse Raphael, Gordon Elliot, Ricki Lake, Maury Povich, NBC Network News, The Joe Franklin Show, and Geraldo.